Welcome to JM Shutters


JM Shutters Pty Ltd is a family owned company with more than 20 years experience on manufacturing high quality finished plantation shutters and shutter components. It is located in Heze City, Shandong Province which is famous for its wood industry and woods resources.
Rely on the rich resources, the company aim to be the best professional plantation shutter supplier in China.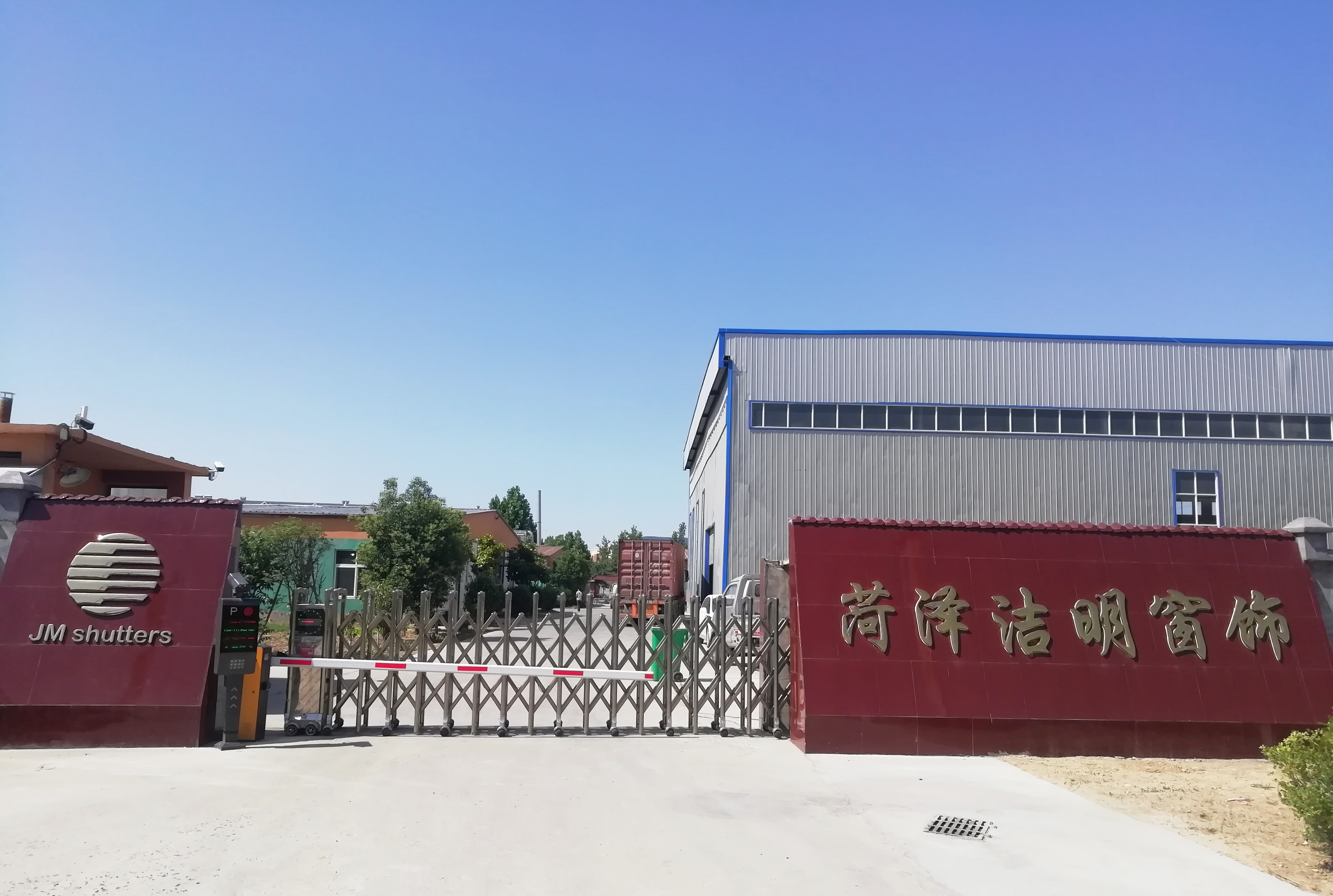 Easy to clean
Cleaning your plantation shutters is beyond easy. All you need is a damp cloth to wipe over the blades.

Keep privacy
The shutters can be adjusted so that the lights flow from the outside, but no one from outside can see what is happening inside the room. They offer great privacy. These window treatments also offer fresh air to enter.

Keep temperature
Plantation shutters are used to protect your home from external climatic factors and maintain a moderate temperature. You can adjust the shades of the plantation to maintain the required temperature in your room.

Improve appearance
One undisputed benefit of plantation shutters is the improved curbside appeal of your property. Whether you are inside looking out or outside looking in, shutters add an impressive upgrade to the overall appearance of your home, adding a warmth and charm to a home's exterior.
Soundproofing
Since plantation shutters are adjusted to fit any window sill and are made to fit perfectly into one, they let very little noise travel through, which is also because of the wood it is made out of.
Longevity
Unlike fabric drapes or blinds, your shutters will not fade due to ageing or the sun's harmful UV rays. The materials in today's shutters are strong, durable, du not lose their colour and will not warp or peel.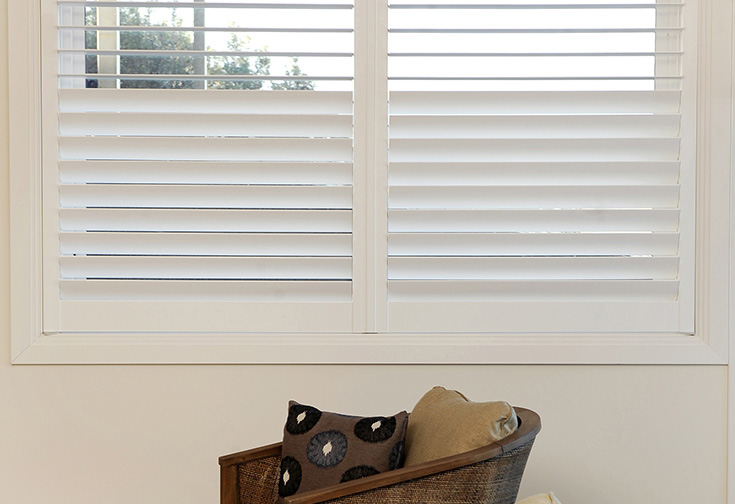 Basswood shutters

Basswood is a member of the hardwood family. It has become one of the most widely used materials for shutters in the global market, due to its resistance to warping, easy workability, durability, and its acceptance of a variety of colours and finishes.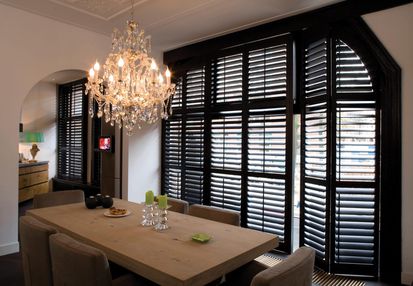 Paulownia Shutters

Paulownia wood has a straight texture, the material is light and soft with a strong grain pattern. Paulownia wood is wear resistant, corrosion resistant and does not conduct electricity. The wood grain texture is bright, prominent and beautiful with stained colours.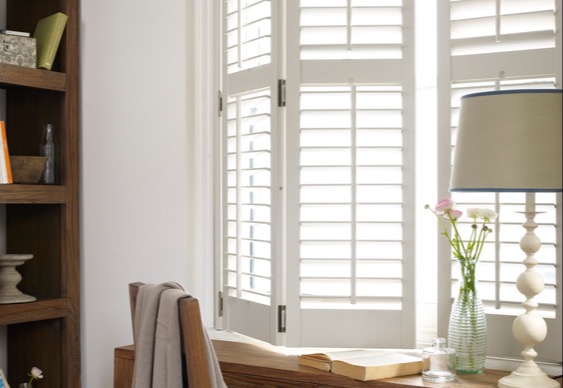 PVC Shutters

PVC is extruded using a Foamwood material and has been developed to make shutters suitable for wet areas such as bathrooms. Aluminium reinforcement is used in the stiles to reduce weight and increase the strength of the shutters. Also, PVC shutters are termite and fire resistant.

Why Choose us?
We are a manufacture and retail enterprise for Shutters.
Accurate
We are using the latest machines in our production lines. They can cut and drill automatically, which get rid of all mistakes made by inaccurate.

Best quality
PVC Shutters are pre-painted and laminated for protection. Moreover, we strictly control the quality of wood and constantly monitor moisture and storage environment.

Shop Online
You can shop with us 24/7 at a time that is convenient to you. We can take our samples to your property and provide free measurements and design.

Value for money
We offer factory direct prices. We are so confident that we have the most competitive prices that we regularly encourage our customers to seek quotes from competitors.

Timings
Our custom plantation shutters take approximately 6 weeks to make and ship.

Warranty
We provide the shutters with 15 years warranty for the shutter structure.